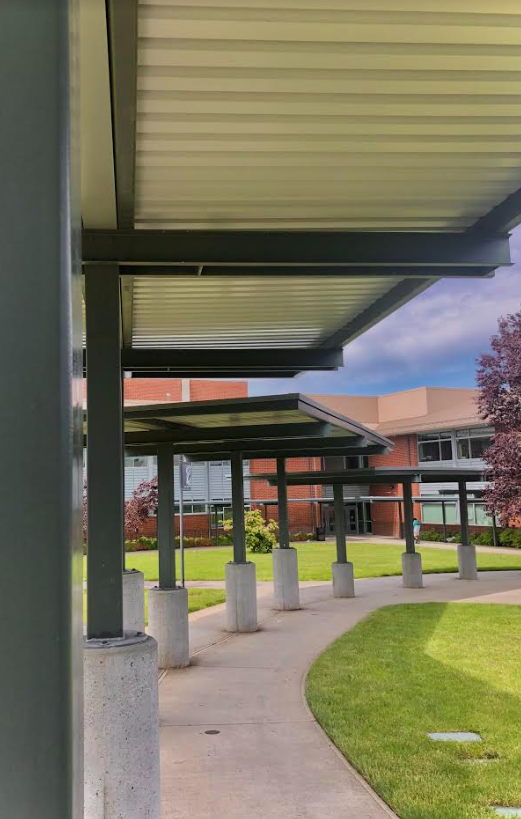 Question: What is your favorite part of the campus? Kia answered, "My favorite part of the campus would be the football field. Cause it's very...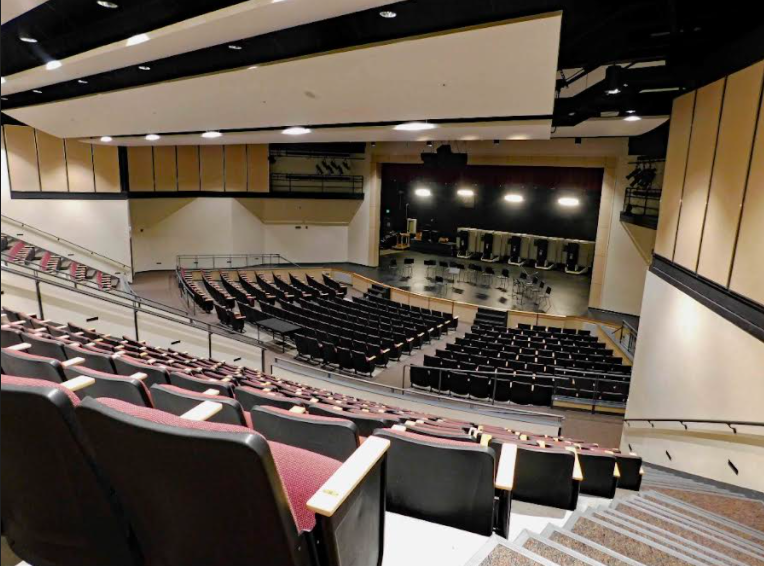 Question: What is some advice for students going into your grade? Chanel a freshman said, "Don't act like you run the school, because you don't....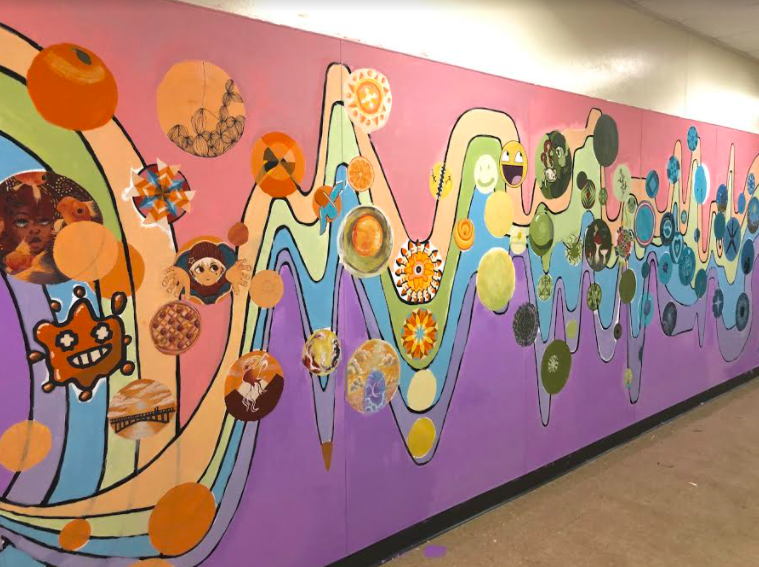 Down the halls of the 400 lies the Sound Wave Mural. Students passionately paint circles of all colors and sizes. The Sound Wave Mural has started...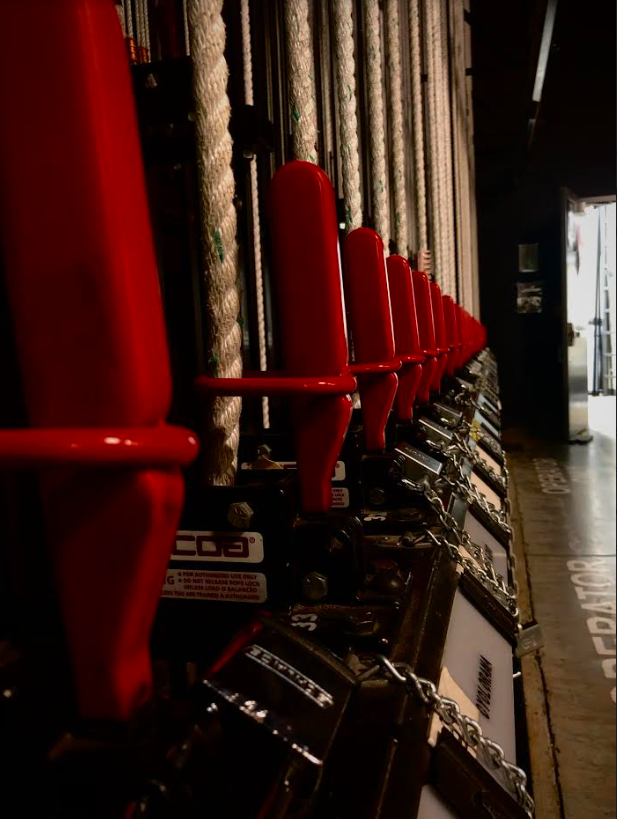 Totally Red had audiences "totally" hooked. The production of Totally Red was launched in the Union auditorium on the 21st of April and was presented...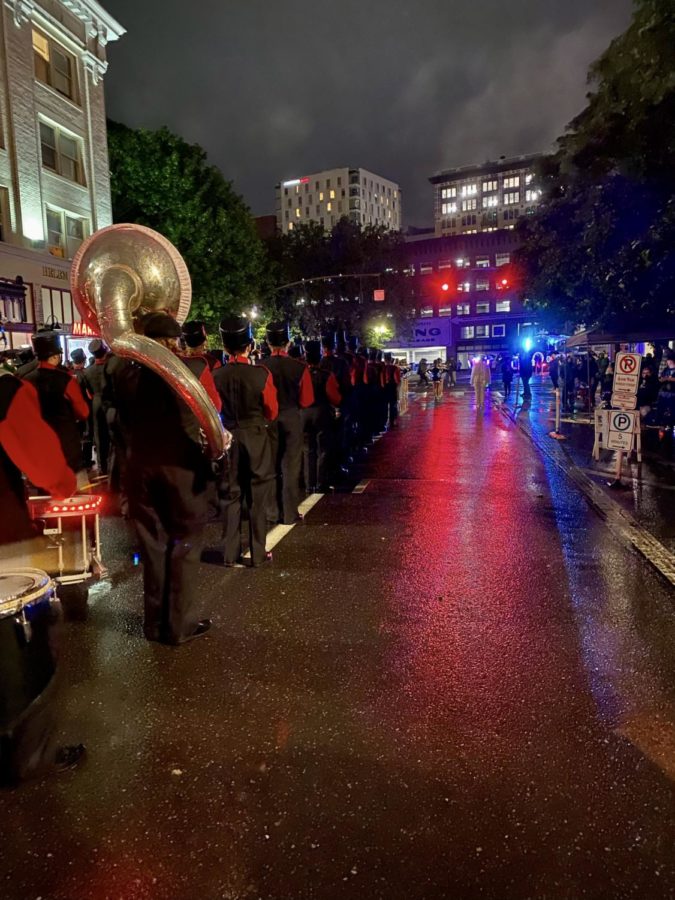 Since 2009 Union High School's band has attended the Starlight Parade. It's part of the famed Rose Festival every year in Portland, the city...